HOME LOANS


SIMPLIFIED!
- Our #1 priority is you!
- Close on time
- Available when you need us
GET STARTED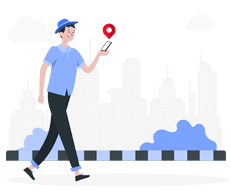 Purchase a home home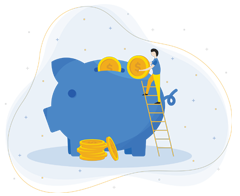 Is now a good time to refinance your loan?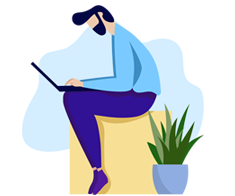 We're here to help you every step of the way
GETTING A HOME LOAN
SHOULDN'T BE HARD
SEE HOW

SIMPLE IT IS

The Loanzify App guides you through your mortgage financing and connects you directly to your loan officer and realtor.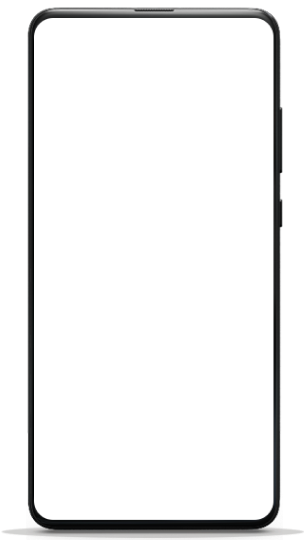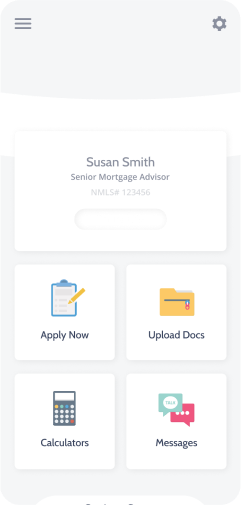 MORTGAGE PAYMENT CALCULATOR
Calculate how much your monthly mortgage payment could be.
* Results are hypothetical and may not be accurate. This is not a commitment to lend nor a preapproval. Consult a financial professional for full details.
More Mortgage Options More Happy HOMEOWNERS
Conventional, VA, and FHA Loans in Tulsa, OK
Welcome to the official site of UFFC Mortgage. We are a full-service mortgage company based in Tulsa, OK. We specialize in Conventional, VA, and FHA in Tulsa, Tahlequah, and Grove. We also serve the surrounding cities in Tulsa County. Whether you are buying a home or refinancing in the zip code 74103, we can help you realize your dream of homeownership or save you money when getting your new lower monthly payment.
In terms of Purchase Loan programs, we offer the following:
FHA | VA | USDA | HomePath | Jumbo | Conventional
Refinancing? We can help you with that, too!
We offer a wide range of refinance options, designed to best meet the needs of local borrowers. If you're looking for cash out, or to just get a better rate and term, we can assist you. We offer the following Refinancing Programs:
FHA Streamline | FHA Cash Out | FHA 203k | VA Streamline | VA Cash Out | USDA Streamline | Conventional | HARP | Jumbo
What makes UFFC Mortgage unique is that we offer the following niche programs as well: Mobile Homes, Native American Section 184, Bank Statement, Asset Depletion, Non Warrantable Condo, Ratio, REI Down Payment Assistance, Chenoa Down Payment Assistance, Fannie and Freddie Direct, In-house Underwriting.
Contact UFFC Mortgage today to discuss your mortgage loan options, and find out which loan program will best suit your needs.